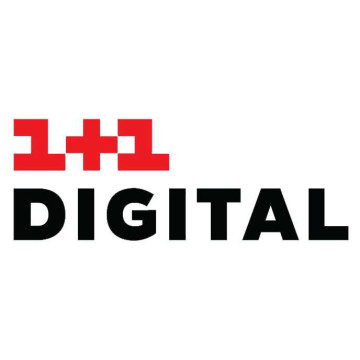 The TSN.ua website has launched an updated application for Android
TSN ua together with the 1+1 Digital development team have updated the site's mobile application for the Android operating system . From now on, TSN.ua readers have the opportunity to more conveniently view the news and be aware of the latest events in Ukraine and the world.
The application received a number of updated functions. In particular, thanks to the "picture-in-picture" technology, organically combined with the updated design, users will be able to watch videos and read news at the same time. Also, online broadcasts of TSN issues are now available in the application. Among the novelties, the application was supplemented with podcasts on various topics, new sections, and increased the number of articles and multimedia content. From now on, users will receive the most important news through push notifications, which will allow them not to miss relevant information, and with the updated navigation of the application, they will easily find the necessary information.
You can download the TSN.ua application in the Google Play online store .
We will remind you that the TSN.ua website was launched in August 2008. Every month, the site is visited by 16.5 million readers, the number of page views reaches more than 80 million, video materials - 1 million. In 2018, TSN.ua began developing its Instagram page and became a record holder among Ukrainian news resources. More than 400,000 people have now subscribed to the account.
Read also