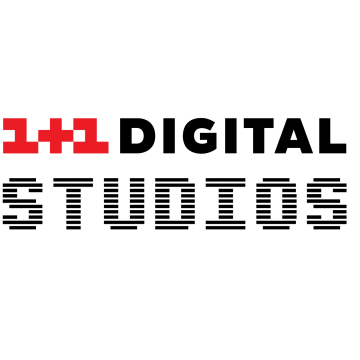 "Sex, Insta and ZNO" will appear on YouTube
In the evening of November 27 on the YouTube channel Youth TV series 1+1 media the first 3 series " Sex, Insta and ZNO" will appear.
The series about each of us - frankly, honestly, somewhat awkwardly and without censorship from the very first episodes will immerse us in the embarrassing and full of contradictions of the lives of teenagers of Generation Z. Elections of the school president, unchildish competition between the main candidates, first sex, friends, teachers, parents and the final examination - from the first minutes in the whole circle of these events, you will get to know the most popular girl in the school Sasha Motsak and her competitor Eva Horbatyuk. Eva will stop at nothing until everyone at school begins to consider her better than Sasha, and it is from their confrontation that the story of teenagers on the border between childhood and adulthood begins.
It will be easy to recognize yourself in the characters of the characters of the series and from their dialogues and transfer to the atmosphere of school life. And plenty to laugh at and sympathize with each of the 13 key characters.
Everyone who wants to get acquainted with the new serial story about generation Z will be able to watch the first 3 episodes already on November 27 in free access on YouTube on the channel "1+1Media Youth Series" .
The release time of the first episodes is kept secret, but by subscribing to the channel, users will receive notifications about the appearance of new episodes.
All 12 episodes of the season are already available for viewing on 1+1 video at the price of UAH 79.
"Sex, Insta and ZNO" - the first Ukrainian digital series about teenagers , created by the 1+1 Digital team Studios . The author of the idea of the series and the showrunner of the project was Iryna Nikonchuk, director-producer - Antonio Lukich, screenwriters - Yevgenia Babenko and Pavlo Ostrikov. The season consists of 12 episodes, the events of which take place in Vinnytsia. The main roles are performed by actors-students of KNUTKiT named after Karpenka-Karyo and KNUKiM. For the first time, music supervisor Serhii Vovk was involved in the creation of the series. The main track for the series – " ZNO " is performed by the band "Vagonovozhatye".
Read also