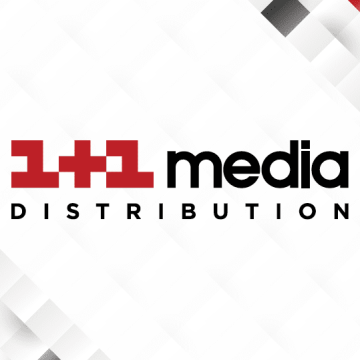 TV channel 1+1 has been identified as the viewing leader in digital networks
The other day in sunny Odesa, one of the most anticipated telecom events of the year took place - the Telecom Ukraine conference, within the framework of which the third All-Ukrainian awards ceremony for companies and personalities of the telecom and media industries Telecom Awards 2018 took place, which identifies the leaders of these industries, who can and should be compared.
One of the main TV channels of the media group, namely 1+1, became the winner in the nomination "Viewing Leader in Digital Networks" and was determined to be the most rated channel of the national scale in digital TV networks according to the ratings of IPTV and OTT providers in the period from September 2017 to August of 2018.
"Receiving this award for the second year in a row is an important recognition of our work, which once again confirms that we are steadily moving in the right direction. It is proof that our team is not just professionals, but those who directly influence the development of the native media industry," commented Ivan Primakov, head of the distribution and development department of the broadcasting network 1+1 media distribution.
Read also