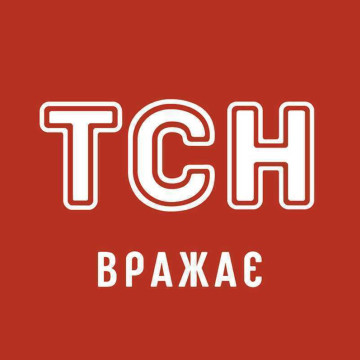 TSN journalists conducted an educational course for television colleagues in Mariupol
The other day, the team of the TV news service of the channel "1+1" and the Higher School of Media&Production returned from the front-line Mariupol, where they held an educational course on television journalism for local specialists.
Journalists, editors and presenters from Mariupol came to learn more about the basics of modern television, news trends, features of investigative journalism and how to compete in the media market today from the industry's leading experts. For three days, they attended master classes by Serhiy Popov, director of the information broadcasting department of "1+1 Media", well-known journalists Olga Kashpor and Iryna Pavlenok.
"For us, it is important to use expertise not only to create our own high-quality information content, but also to direct it to the development of the industry and raising the standards of the profession," comments TSN graduate editor Iryna Pavlenok, who heads the direction of internal training of TSN.
During the workshop there was a place for emotions. Thus, while completing the tasks related to the book "War through the eyes of TSN", Mariupol journalists could not hold back tears while reading stories about shelling from the "hail" of the Skhidniy microdistrict in their city.
"When we watch the news on the leading Ukrainian TV channels, it often seems to us that they show a slightly different war than the one we are experiencing here. Finally, we got to know journalists who really understand our pain," Mariupol residents commented.
It should be noted that the Higher School of Media&Production is launching a new service for companies that want to improve the qualifications of their employees. It can be useful for both media companies and organizations cooperating with them to better understand how to effectively interact with the media. Depending on the client's goals, the "1+1 media" team will develop individual training programs, during which the company's leading specialists will share their own experience and help hone skills in practice.
Read also