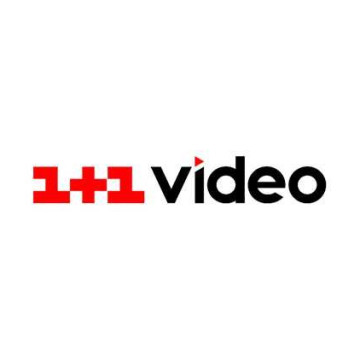 1+1 video presents the premiere of a documentary film about Andre Tan
Starting today, February 5, the 1+1 video platform opens the screening of the documentary film "ANDRE TAN". Exclusive access to viewing the premiere is possible for all users of the platform who will use the "Watch first" function .
The 1+1 Digital Studios team worked on the creation and shooting of the film. The creators of the film tell an insightful story of a famous Ukrainian fashion designer, with which they want to inspire and motivate the audience. In the film, Andre Tan honestly and frankly talks about his life and the difficulties that befell him on the way to realizing his childhood dream. The authors of the film idea are convinced that local success stories are exactly what Ukrainian cinema lacks today.
In addition to the history of Andre Tan, the audience will be introduced to the history of the development of the fashion industry in Ukraine and present the trends of clothing that have been popular in Ukraine since the end of the 70s and up to our time.
As a reminder, among those who purchase the "See first" function on the 1+1 video service, there will be a raffle of 30 designer dresses, which the fashion designer will personally select for the winners.
You can watch the movie trailer at the link .
Read also