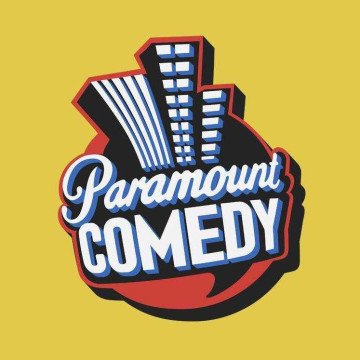 Missing the humor of your favorite series? Catch Season 9 of The Clinic on Paramount Comedy
November 19, at 21:25 Paramount TV channel Comedy will show the 9th season of the series "Clinic". The intern friends who work at the Sacred Heart clinic burst onto the screens of the audience with the new season to give a lot of humor to their fans and easily remind how the characters overcome various difficulties in their personal and professional lives and remain relentlessly optimistic. Just what you need this autumn season for mood!
Season 9 of "Clinics" is the last season of the series, in the episodes of which we will continue to follow the lives of the heroes of medical friends who will have a career after training, Christopher Tuerke and John Dorian, the relationship between Elliot Reed and JD, the love lines between the same Tjork and Carla Espinosa, Peri Cox and Jordan Sullivan, as well as how the Janitor and the lawyer Ted intervene in the daily life of the clinic. What will be the end of the adventures of young doctors and friends? We will find out in the next episodes.
Turn on P aramount Comed y and don't miss the Season 9 premiere on Thursday, November 19 at 9:25 p.m. Watch all your favorite series of the TV channel also online on 1 +1 vide o .
Read also